[contact-form-7 id="12″ title="Contact form 1″]
---
KELLER WHEELCHAIR LIFTS
197 MAIN STREET
LUZERNE, PA 18709
Phone: 570.288.1004
Fax: 570.288.8070
Sales – Service
NMEDA – QAP CERTIFIED DEALER
Email: sales@kellerlifts.com
Email: service@kellerlifts.com
Email: jim.keller@kellerlifts.com
---
Please give us a call to allow us the opportunity to assist you with all your needs!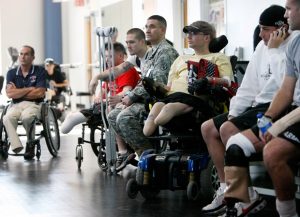 We offer a variety of accessible van conversions of the most popular minivan models, including the Toyota Sienna, the Dodge Grand Caravan, the Honda Odyssey, and the Chrysler Town & Country.
Our wheelchair minivans are engineered to provide excellent reliability, with safety that meets or exceeds U.S. and Canadian government safety standards.
May we never forget the cost of freedom.
Our thoughts and prayers are with all our service men and women serving here and abroad.