Worlds 1st Wheelchair Accessible SUV- The Braun Ability MXV
The INDATA Project hosted a full day training on Adapted Driving. Each month we will bring you a tech tip on one of the adapted vehicles we had at the Vehicle Expo.
In this second one, Tim Hargis from Braun Ability and Matt Ritter from Superior Van and Mobility show us the world's first-ever wheelchair accessible SUV called the Braun Ability MXV, that is made in Indiana.
---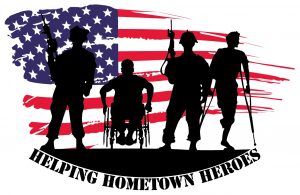 KELLER WHEELCHAIR LIFTS
197 MAIN STREET
LUZERNE, PA 18709
Phone: 570.288.1004
Fax: 570.288.8070
Sales – Service
NMEDA – QAP CERTIFIED DEALER
Email: jim.keller@kellerlifts.com